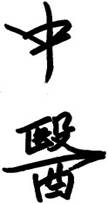 WHAT WE TREAT

ORTHOPEDIC PROBLEMS, such as neck pain, back pain, shoulder pain, tendinitis, frozen shoulder, carpal tunnel syndrome, tennis elbow, arthritis, joint disorders, fibromyalgia, whiplash, sports and work injuries.
GASTROINTESTINAL DYSFUNCTIONS, such as irritable bowel syndrome, constipation, diarrhea, nausea, vomiting, abdominal pain, colitis, Crohn's disease, gastritis, and ulcer conditions.

RESPIRATORY AND EAR, NOSE AND THROAT DISORDERS, such as the common cold, flu, asthma, bronchitis, sinusitis, TMJ, tinnitus, vertigo, hearing loss, and sore throat.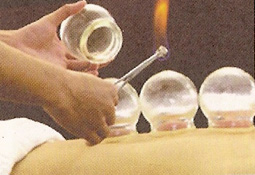 GYNECOLOGICAL,REPRODUCTIVE AND UROGENITAL DISORDERS, such as PMS, painful   menstruation, irregular menstruation, endometriosis, chronic cystitis, sexual dysfunctions and INFERTILITY (male / female) ( more details at Infertility & Traditional Chinese Medicine.)

IMMUNE DYSFUNCTIONS, such as chronic fatigue syndrome disorder, environmental and food allergies, lupus, and other autoimmune disorders.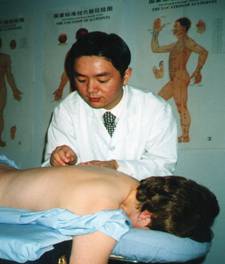 NEUROLOGICAL DISORDERS, such as headaches, paralysis, sciatica, numbness, Bell's Palsy, post-herpetic neuralgia, trigeminal neuralgia and tremors.

CARDIOVASCULAR DISORDERS, such as hypertension, palpitation, varicose veins.
NEURO-PSYCHIATRIC PROBLEMS, such as insomnia, anxiety, tension, depression, drug addiction, attention deficit hyperactive disorder, and other nervous disorders.

DERMATOLOGICAL DISORDERS, such as eczema, psoriasis, dermatitis, acne, hives, itching, and other skin disease.

OTHERS
Facial Rejuvenation (Removing wrinkles, Face lift, Acne)
Lose Weight
Addictions (Cigarettes, Sweets, Alcohol, Drug, etc)
Motor Vehicle Injuries
Work related injuries
Veterans injury case
Men's Health Issues (Prostate problem, Impotence, Sexual dysfunction,
Infertility)
Pediatric Disease (Colic, Diarrhea, Constipation, Earache, Cough,
Eczema, Allergy , Hyperactivity, etc)
Cancer Management